Dogstar Keanu Reeves SIGNED Vinyl LP 2023 AUTOGRAPHED Watermelon Edition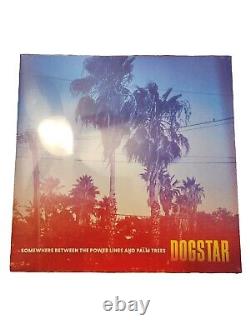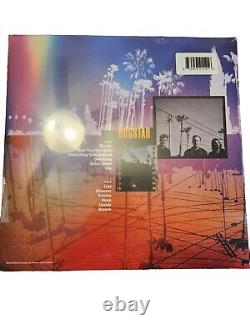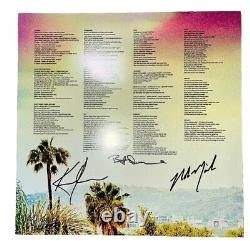 This Dogstar vinyl LP features a signature from the one and only Keanu Reeves, making it a must-have for any fan of the band or the actor. The unique Watermelon Edition adds to its collectability, and with its original, authentic reproduction, it's sure to be a prized possession for years to come. This item falls under the Entertainment Memorabilia and Autographs-Original categories, and is specifically related to the Music, Rock & Pop, and Records subcategories.
As an original piece with a verified signature, it's sure to be a standout addition to any collection.