Jason Isbell SIGNED & The 400 Unit Weathervanes 2LP Autographed Vinyl Ship ASAP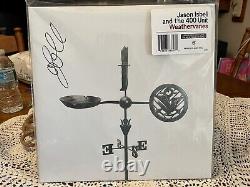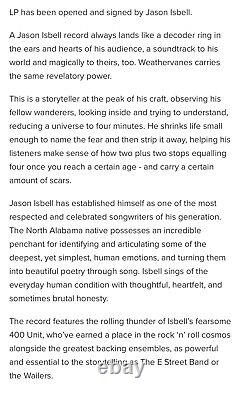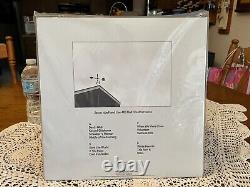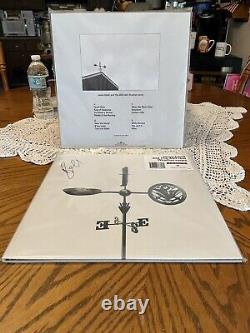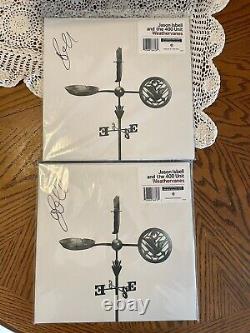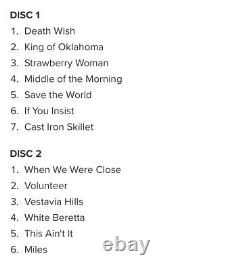 This autographed vinyl record from Jason Isbell and The 400 Unit is a must-have for any music collector. The record features their album Weathervanes and is personally signed by the artist himself. Perfect for fans of rock and pop music, this original piece is a rare find. In addition to being an amazing piece of entertainment memorabilia, this record is also a great investment for collectors.
With its originality and authenticity, it's sure to retain its value for years to come. Don't miss out on the opportunity to own a piece of music history.
You are purchasing a Pre-Order:.. I have confirmation proof and I will be keeping you up to date, all the way through!
I have done this many times before & I understand this is important as to making you comfortable & knowledgeable as to where there are no worries? Comes NEW; done in Fresh Ink, with the Original Packaging, & in MINT Condition! Feel free to send offers!
Message Me If You Have Any Questions, thanks for?