SIGNED / Autographed Melanie Martinez Portals Vinyl LP Atlantic Records 2023 New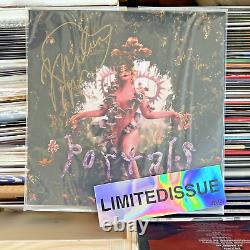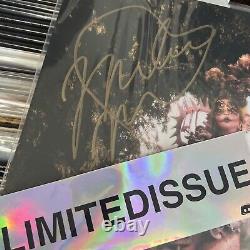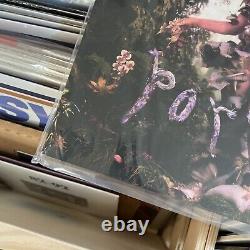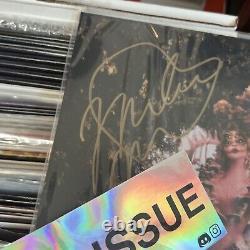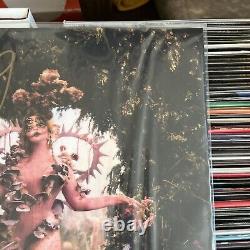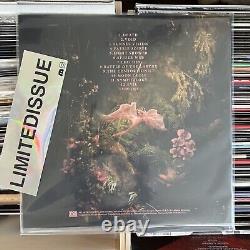 This is a rare signed copy of Melanie Martinez's Portals vinyl LP on Atlantic Records, released in 2023. The LP features the artist's unique style and comes with a beautiful album cover, making it a must-have for any vinyl record collector or Melanie Martinez fan.
The record is in brand new condition and is made of high-quality vinyl material, ensuring a great listening experience. Get your hands on this limited edition LP and add it to your collection today!